Verso Records
The first public library
ever

to record, produce, and release a vinyl record.
Preorder
Verso Records: Volume One
In the spring of 2022, Verso Studios at the Westport Library launched Verso Records, an adjacent independent record label debuting a limited press, vinyl compilation of emerging Connecticut and tri-state area musicians/artists: Verso Records, Volume One. The compilation features a diverse array of talent across all genres (rock 'n' roll, jazz, hip hop, folk, indie) heralding the often unsung heroes of the region. All tracks were recorded live at Verso Studios at The Westport Library in our state-of-the-art, hybrid-analog SSL Recording Studio.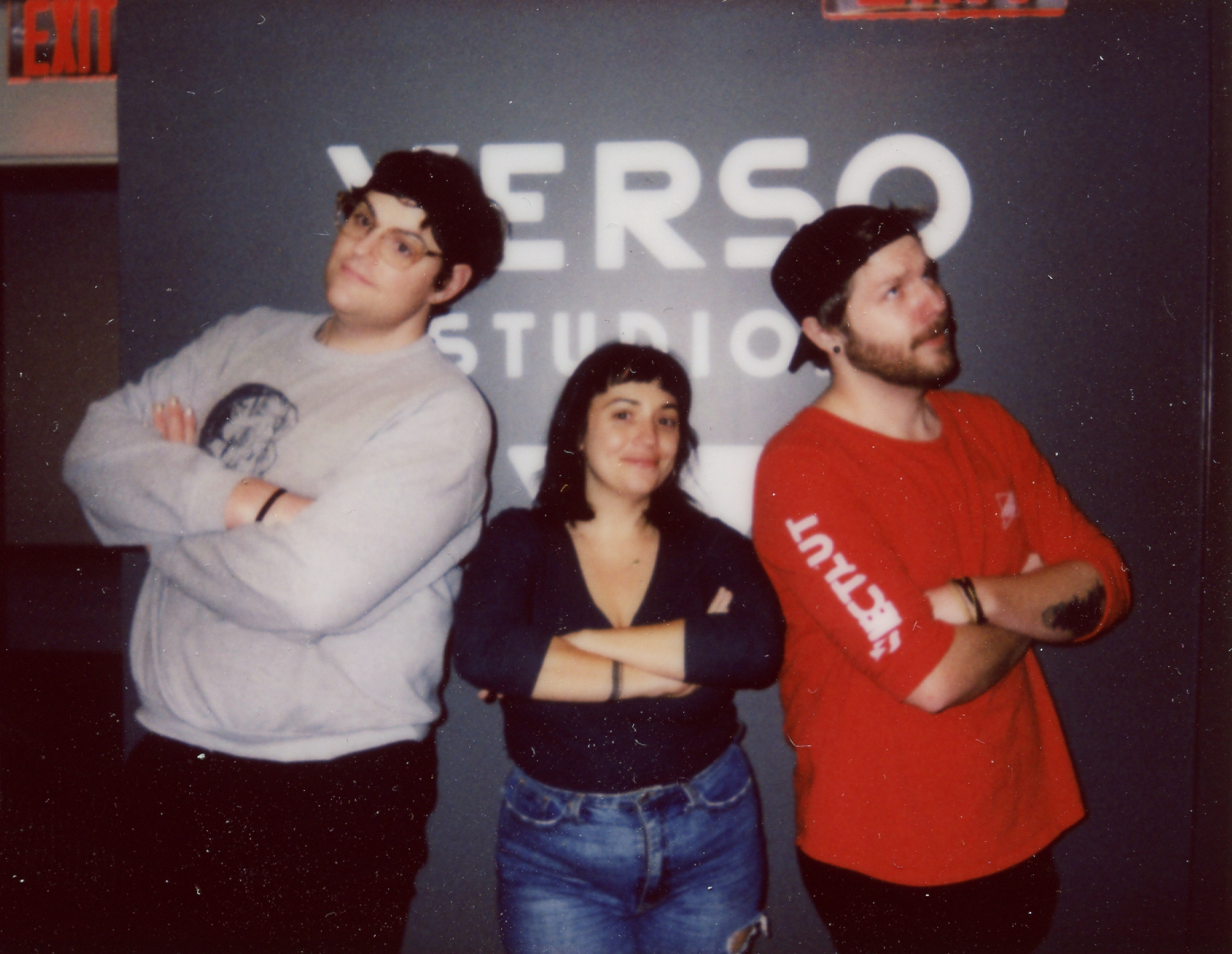 DANIPROBABLY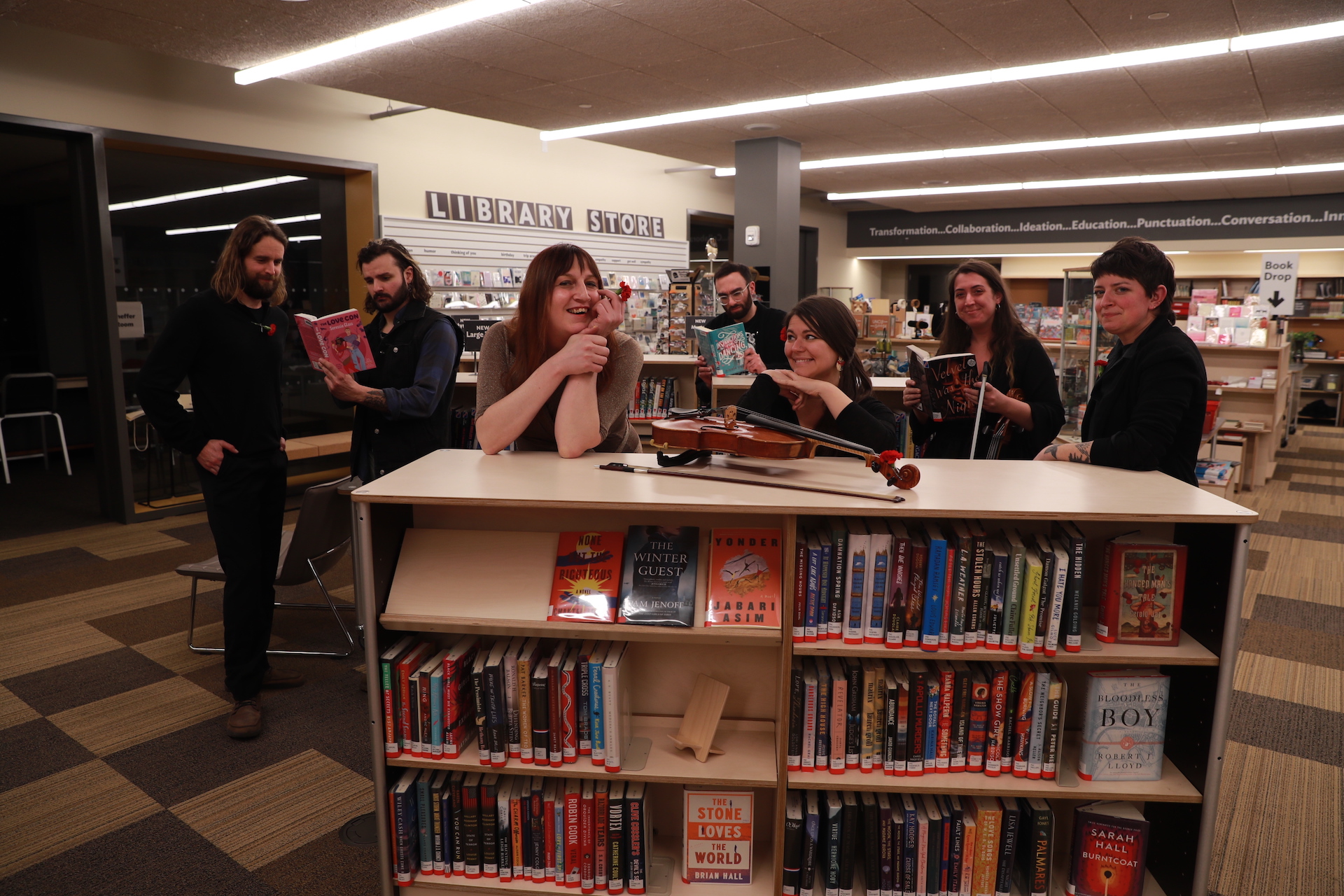 Alexandra Burnet & the Stable Six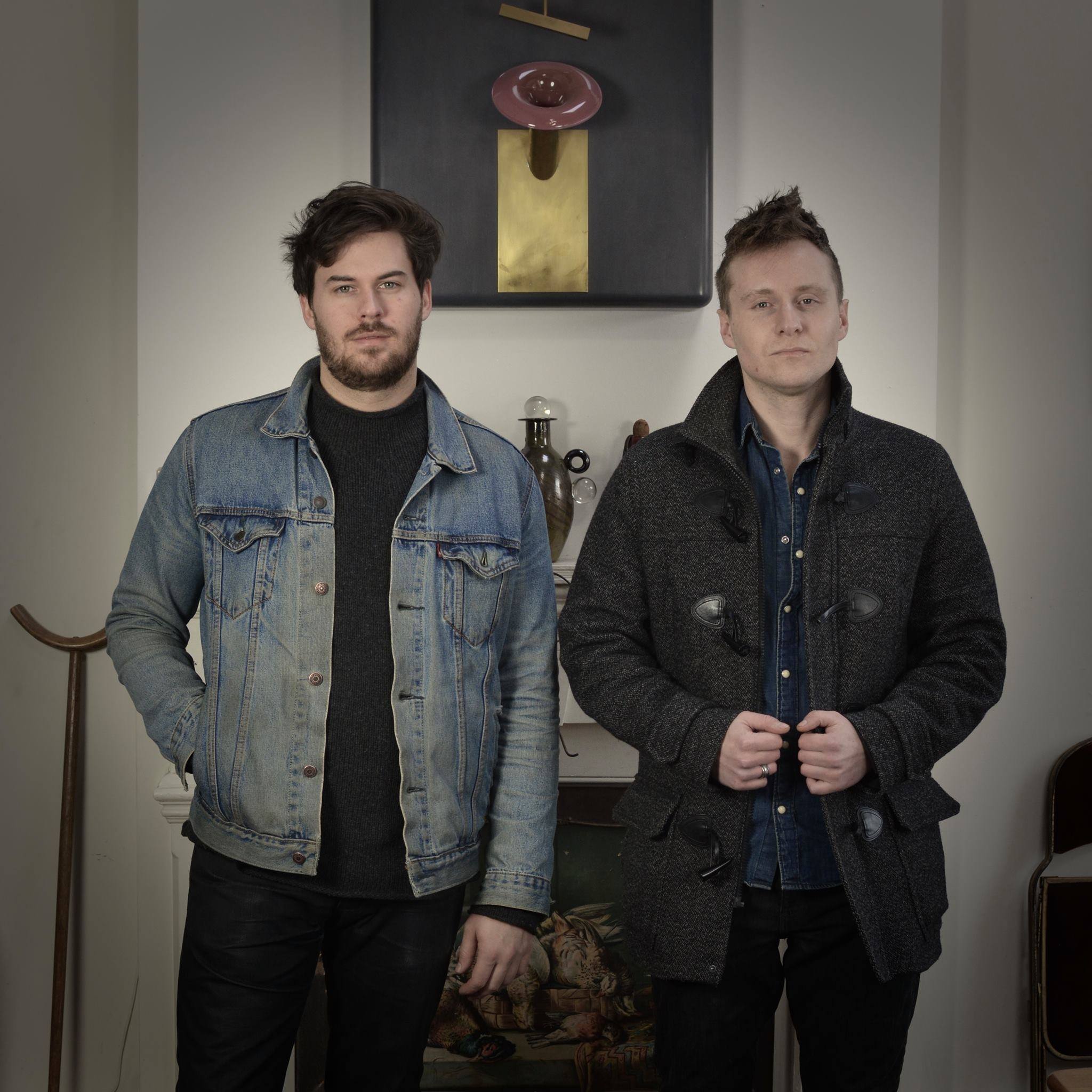 Ports of Spain
Lulu Lewis
Terri Lynn Hotchkiss
Flameproof Mascara
The Problem With Kids Today
The Zambonis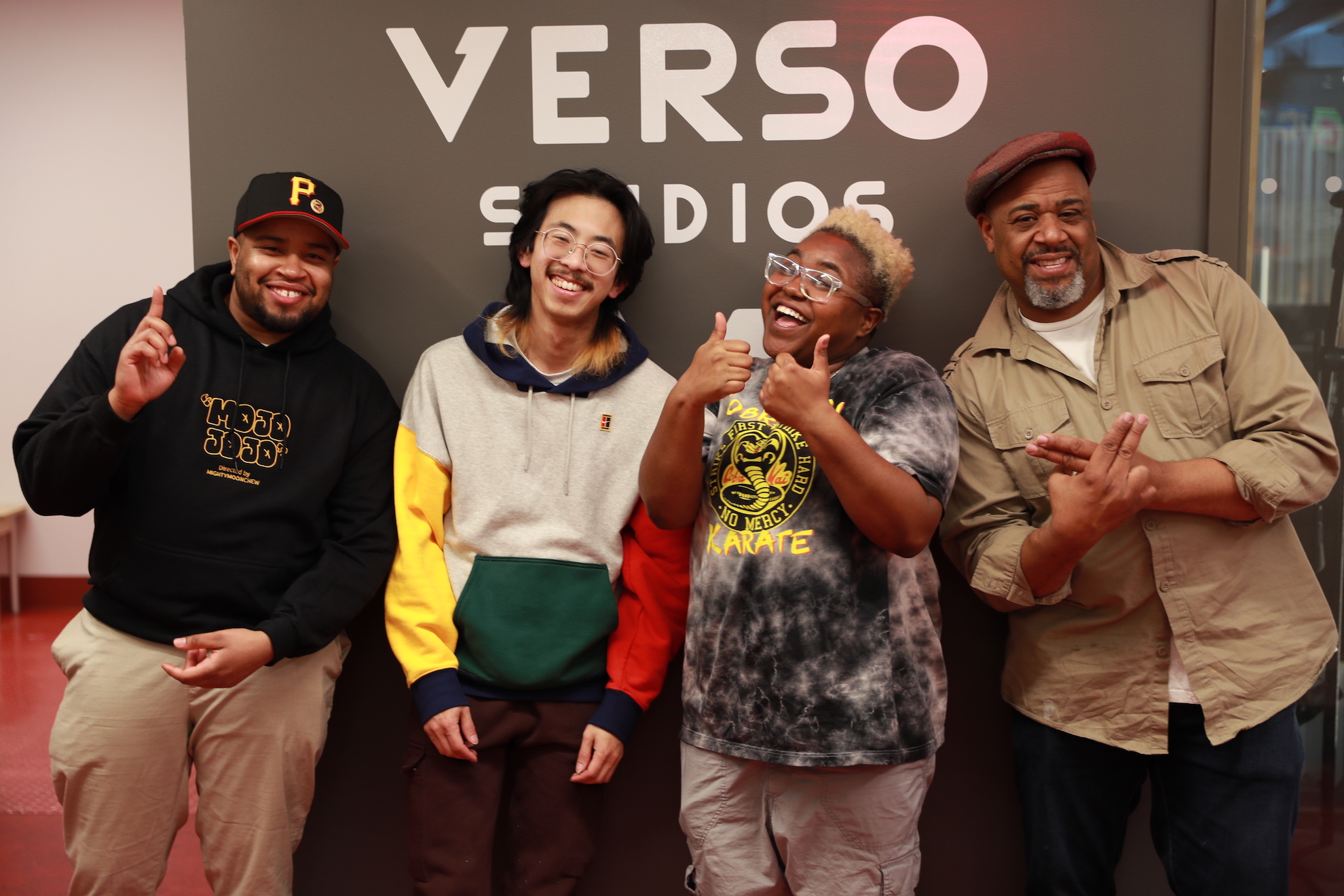 MIGHTYMOONCHEW & Dooley-O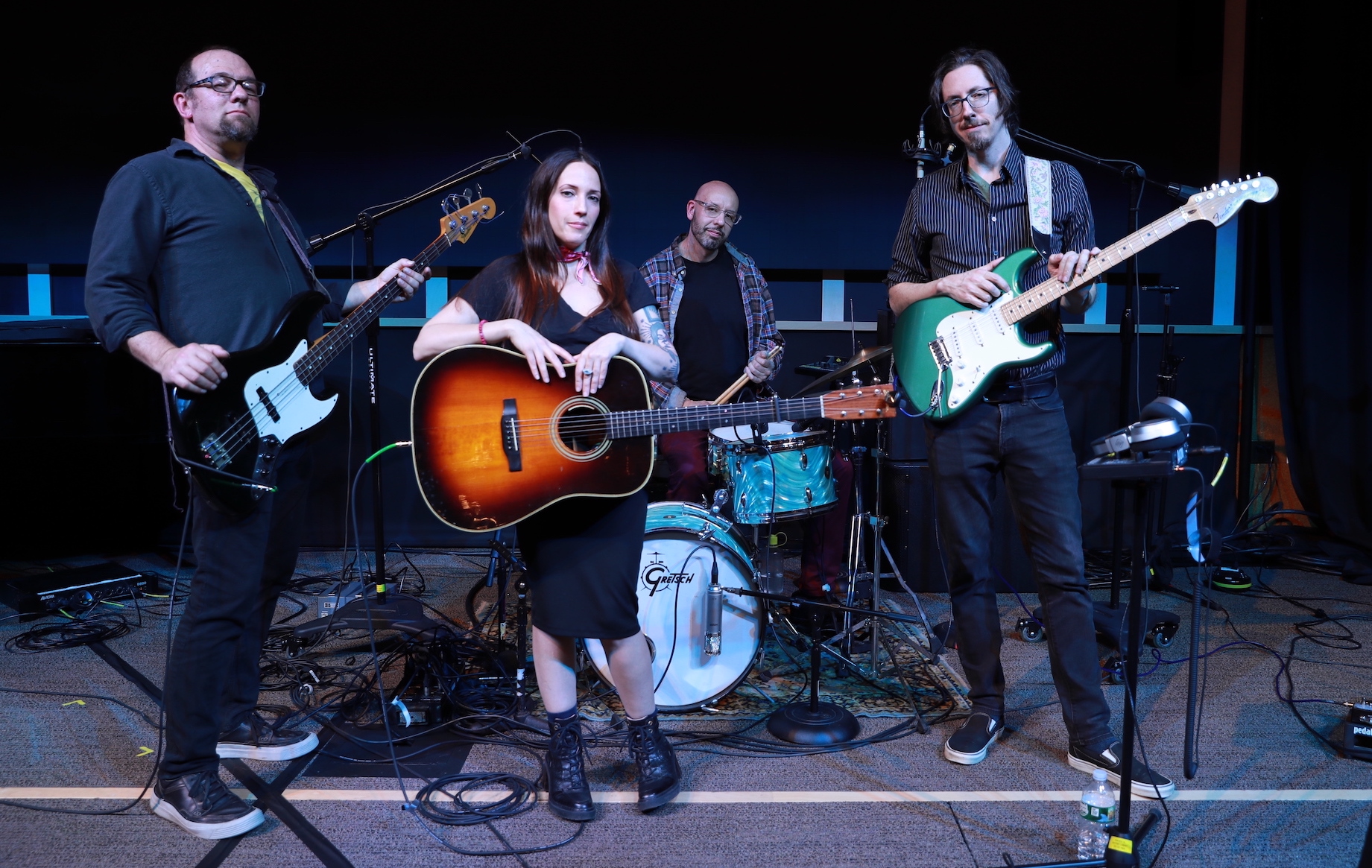 Tiny Ocean
John Collinge Jazz Quartet
Sheneta Nicole
Verso Studios at The Westport Library
Verso Studios is a media resource and production hub, serving as an inclusive, empowered, future-forward, cultural and learning center. A library branch of the 21st century, Verso Studios provides programming and commercial services as well as educational and content creation opportunities.
TESTIMONIALS
Straight From Our Verso Studio Artists…
"The hippest library in the whole damn country."
-Chris Frantz, Talking Heads, Tom Tom Club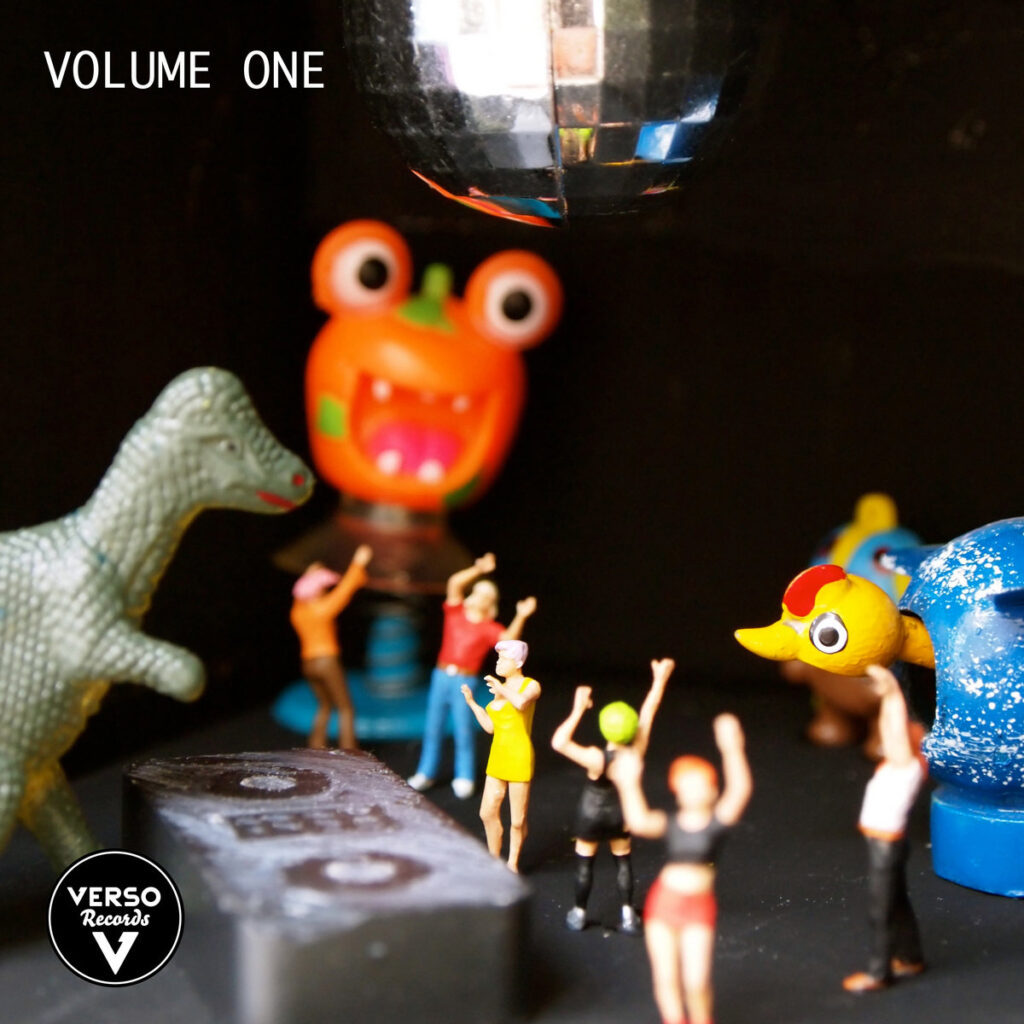 Preorder
Verso Records: Volume One
Verso Records, Volume One is available for preorder on Bandcamp in $10 digital or $22 yellow-vinyl limited edition versions.
Subscribe
Verso Studios Enews
Get the latest updates on Verso events, training, new videos, podcasts, and a whole lot more.