Continuing its legacy in cultural innovation, The Westport Library has become the first public library ever to record, produce, and release a vinyl record.
In the spring of 2022, Verso Studios at The Westport Library launched Verso Records, an adjacent independent record label debuting a limited press, vinyl compilation of emerging Connecticut and tri-state area musicians/artists: Verso Records, Volume One.
The compilation features a diverse array of talent across all genres (rock 'n' roll, jazz, hip hop, folk, indie) heralding the oft-unsung heroes of the region. All tracks were recorded live at Verso Studios at The Westport Library in our state-of-the-art, hybrid-analog SSL Recording Studio.
Verso Studios is a media resource and production hub, serving as an inclusive, empowered, future-forward, cultural and learning center. A library branch of the 21st century, Verso Studios provides programming and commercial services as well as educational and content creation opportunities.
Stand-out tracks include indie-rock band Daniprobably's "Cowboy," produced by Grammy Award-winning producer Peter Katis (Interpol, The National, Kurt Vile, Sharon Von Etten); futuristic hip-hop from MIGHTYMOONCHEW with "Jus Bcuz," produced by influential hip-hop icon Dooley-O; Alexandra Burnet & The Stable Six's lush, ethereal, eight-piece arrangement of the meditative "You're Okay," and many others.
the Cover Art
Verso Records: Volume One
Fairfield County artist Tammy Winser designed the playful, energetic album cover artwork. The art was sourced through the Artists Collective of Westport, with more than 50 submissions and an independent jury selection committee that included former Alice Cooper Band member Neal Smith.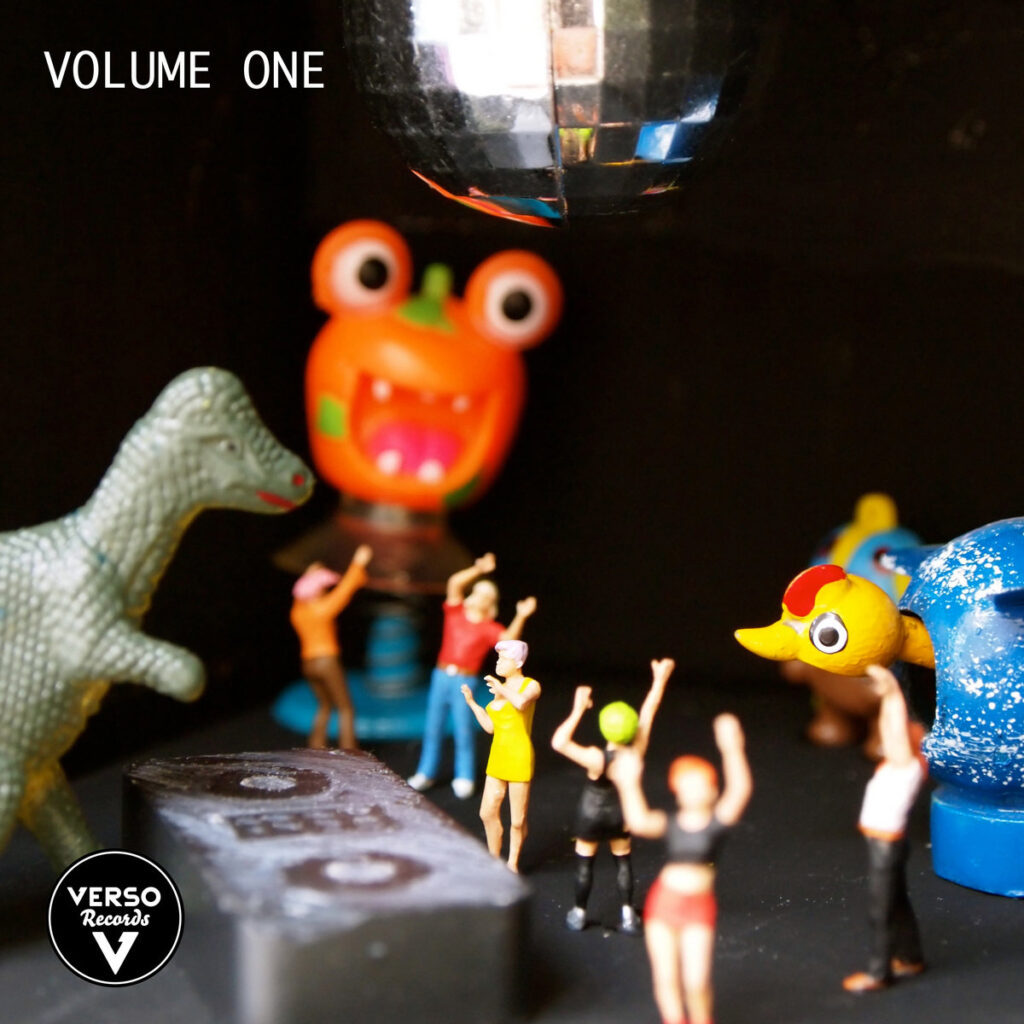 The Verso Records Team
Verso Records, Volume One was recorded and mixed by Verso Studios in-house audio engineer, Travis Bell. Prior to Bell's role at Verso Studios, he owned and operated Adorea Recording Studios in Hamden, Connecticut, where his productions garnered acclaim from NPR and Rolling Stone.
Session videos and featurettes were created in-house by Emmy Award-winning filmmaker and Verso Studios Video Studios Manager David Bibbey (All Things Connecticut) and music documentary filmmaker and Verso Studios Marketing Manager Brendan Toller (Danny Says, I Need That Record!).
Travis Bell
Audio Studios Manager & Sound EngineeR
David Bibbey
Video Studios Manager, Video Producer
Brendan Toller
verso studios Marketing manager
Verso records
Record Label Mission
Verso Records celebrates and supports original, emerging, and established music from Connecticut, the tri-state area, and beyond.
We release digital and vinyl albums and provide artist development, publicity outreach, creative production, and distribution. We champion thinkers, pioneers, punk spirit, good humor, soul, regionality, surprise, discovery, and rediscovery.
Verso Records is the record label of Verso Studios at The Westport Library in Westport, Connecticut. Verso Studios is a media resource and production hub, serving as an inclusive, empowered, future-forward cultural and learning center.
Verso Records welcomes music for consideration in studio recording, "Sessions" videos, and events. Please email links to verso [at] westportlibrary [dot] org.
Volume One Artists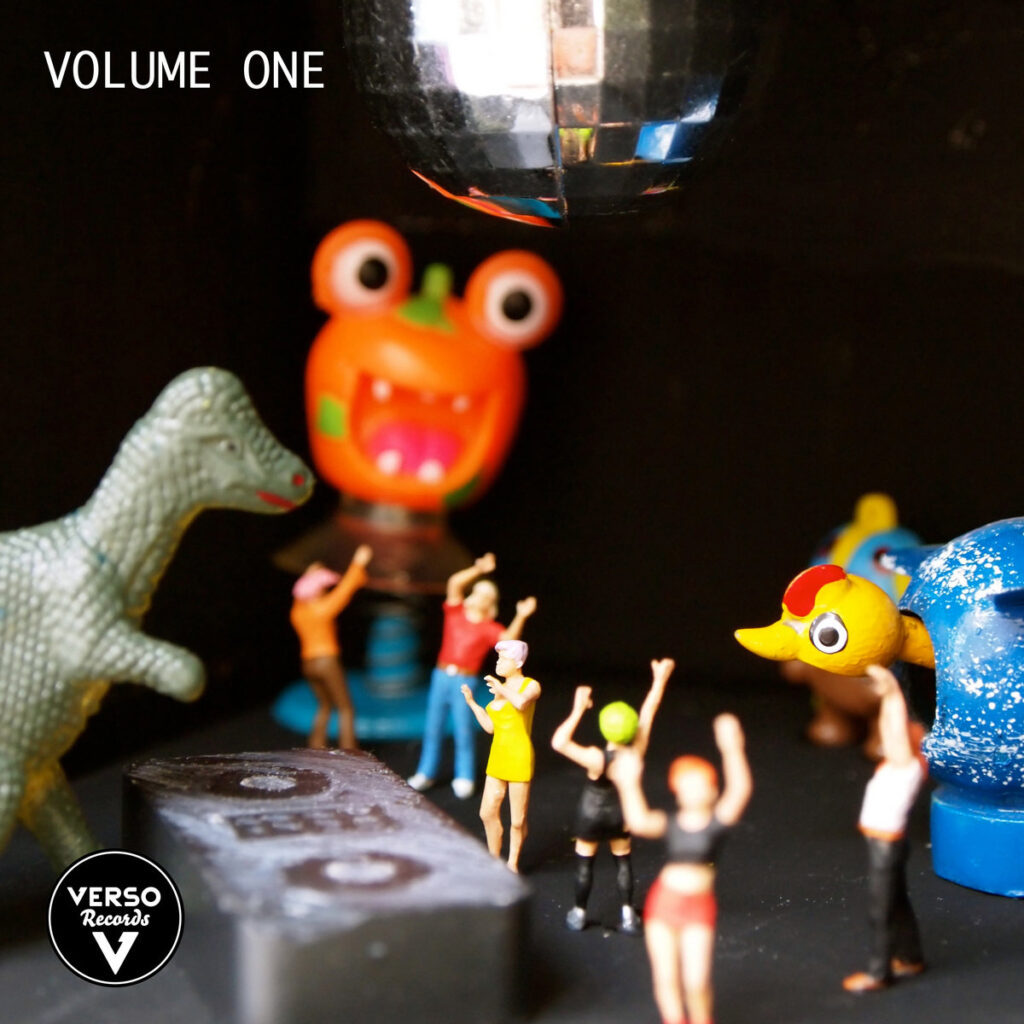 BUY NOW
Verso Records: Volume One
Verso Records, Volume One is available for buy now on Bandcamp in $10 digital or $22 yellow-vinyl limited edition versions.
Subscribe
Verso Studios Enews
Get the latest updates on Verso events, training, new videos, podcasts, and a whole lot more.